News — skin care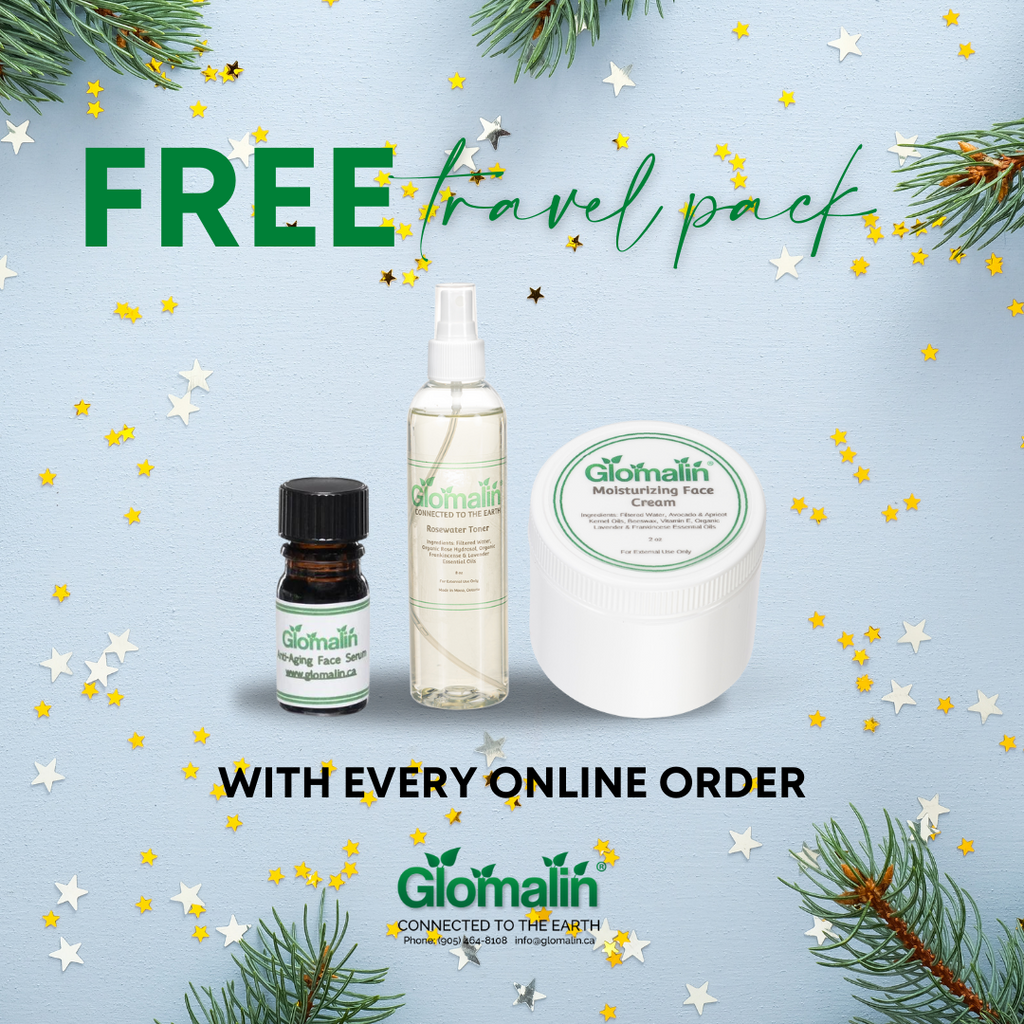 Keep Skin Healthy Even When Traveling If you are planning to get away this holiday season make sure plan to keep your skin healthy, even when traveling.   Getting Away This Holiday Season? This time of year gets me thinking about time away from work and spending holidays and vacation time with family and friends.    Where is your dream destination?  Check out these top 50 travel destinations in the World! It is so important when you travel to maintain your skincare routine.  And it's always great when you have travel sized packages of your favorite skin care products with you. ...
---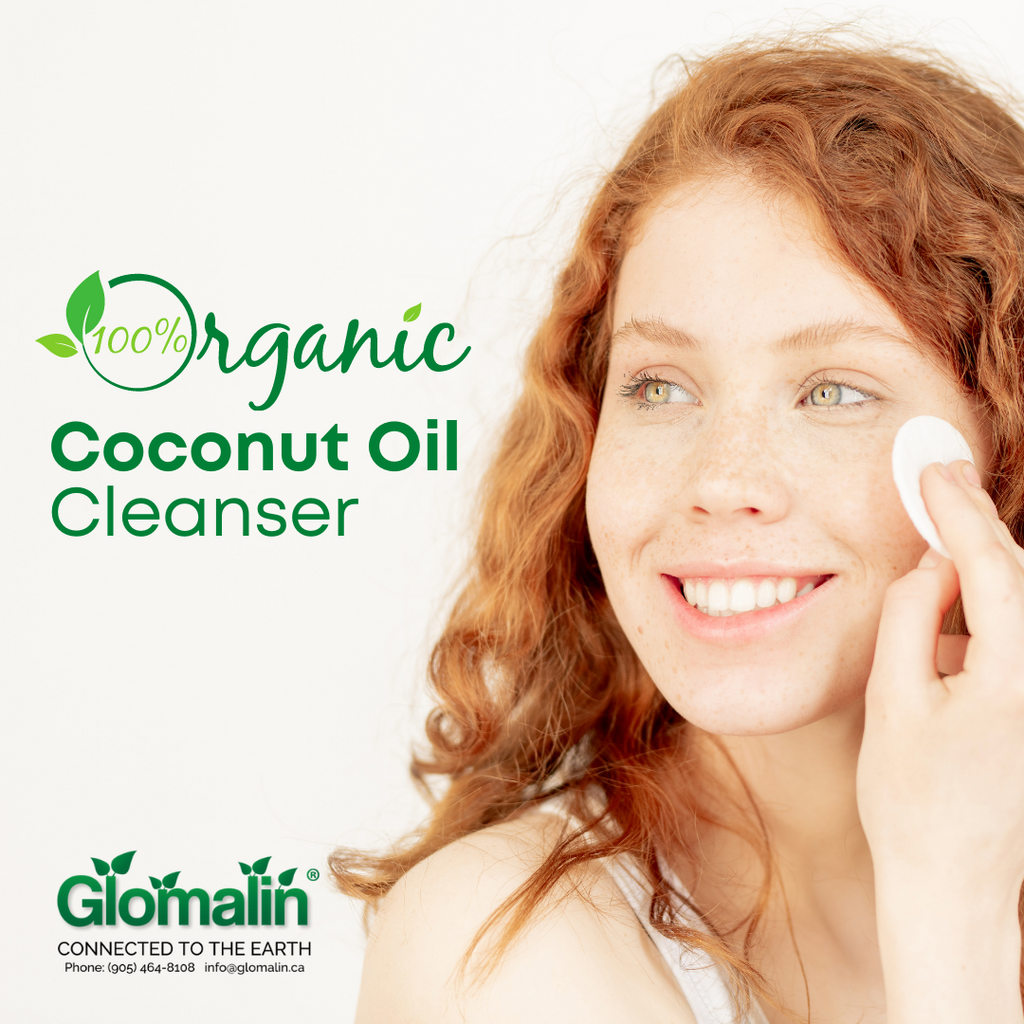 Try something new.....a Coconut Oil Cleanser Many of us assume that in order to have clean skin we must use soap or cleansers that dry out the skin.  But I am here to tell you that this is not the case.  Coconut oil is an amazing cleanser; effectively removing most makeup, even heavy eye makeup and it does all this while keeping the skin soft, supple, and not dry. Using a Coconut Oil Cleanser will step up your skin care regime in more ways than you can imagine!  What is so Special About Coconut Oil? Cocos nucifera, better known as the...
---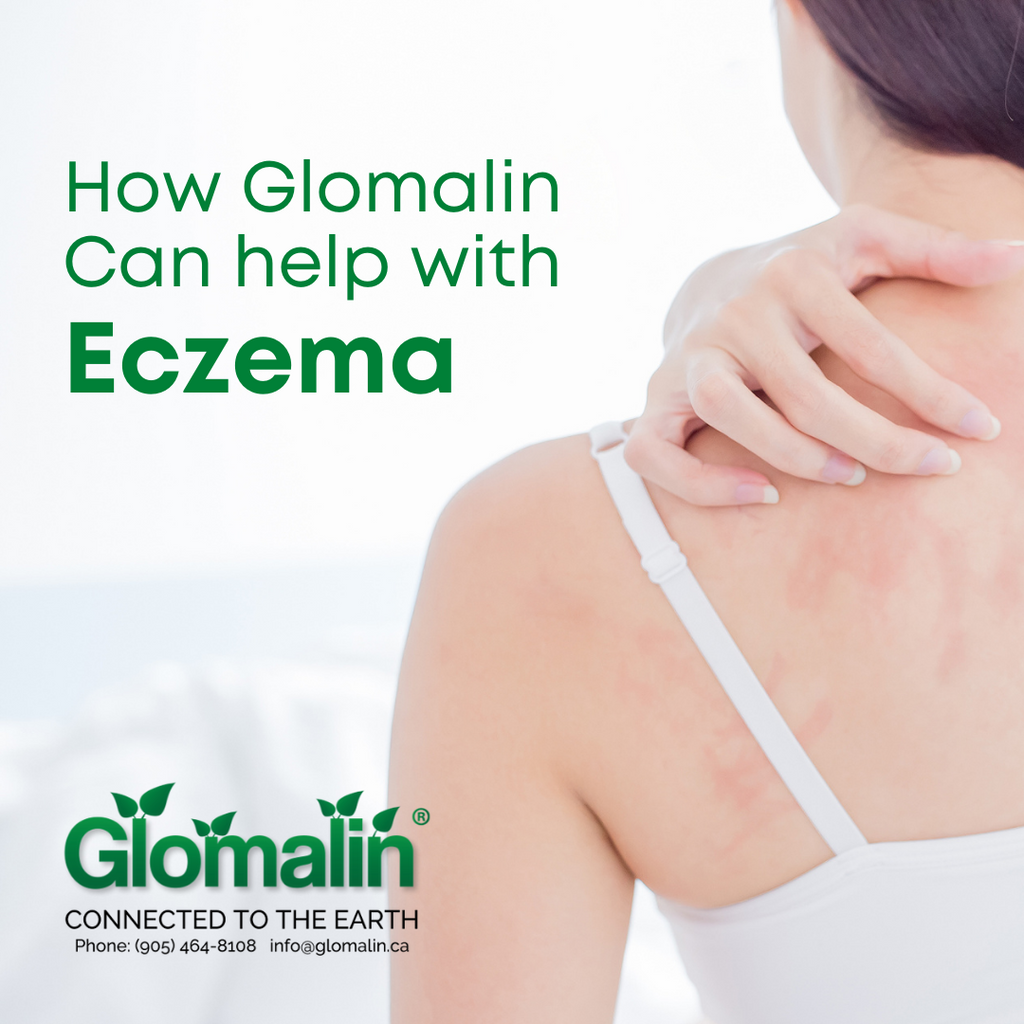 How Glomalin Helps With Eczema While there are many types of eczema, atopic dermatitis is the most common type.  Many people think of it as simply a skin condition, but atopic dermatitis is actually a chronic (persistent, recurring, and long-lasting) inflammatory disease of the immune system.  The exact cause of eczema is still unknown, but genetics and environmental factors are believed to impact your condition—as well as your immune system. Only your doctor can determine if you have eczema, what type it is, and what the appropriate treatment might be. Eczema (atopic dermatitis) may be characterized by: Skin that is...
---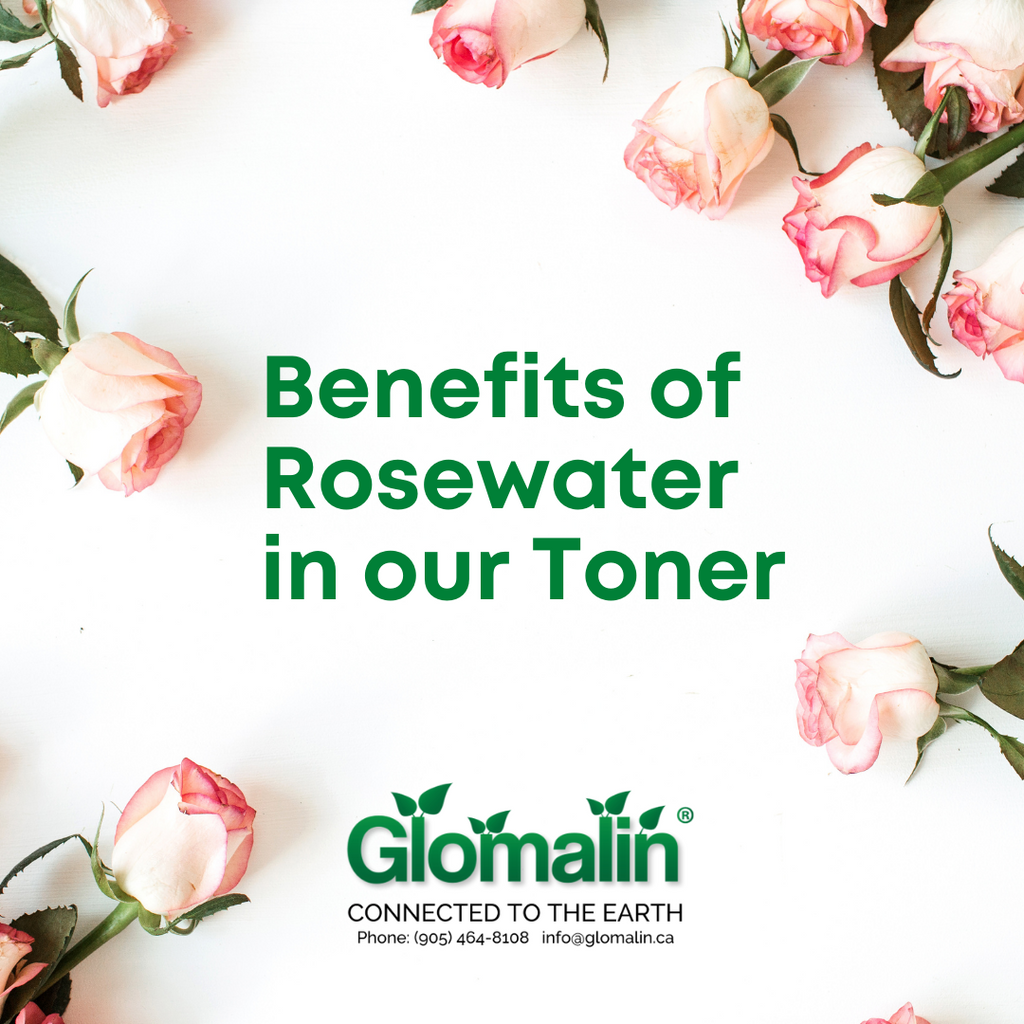 Benefits of Rosewater in our Rosewater Toner One of the things I love about our products is how their smell makes me look forward to using them.  This smell is something hard to describe, but if you have ever gone to a spa for a skin treatment, it's the same scent that you will usually smell in a spa that provides facial and body care treatments.  It's a smell that tells you what you are about to put on your body is good for you! One of the Glomalin products that especially falls into this category is our Rosewater Toner.  It...
---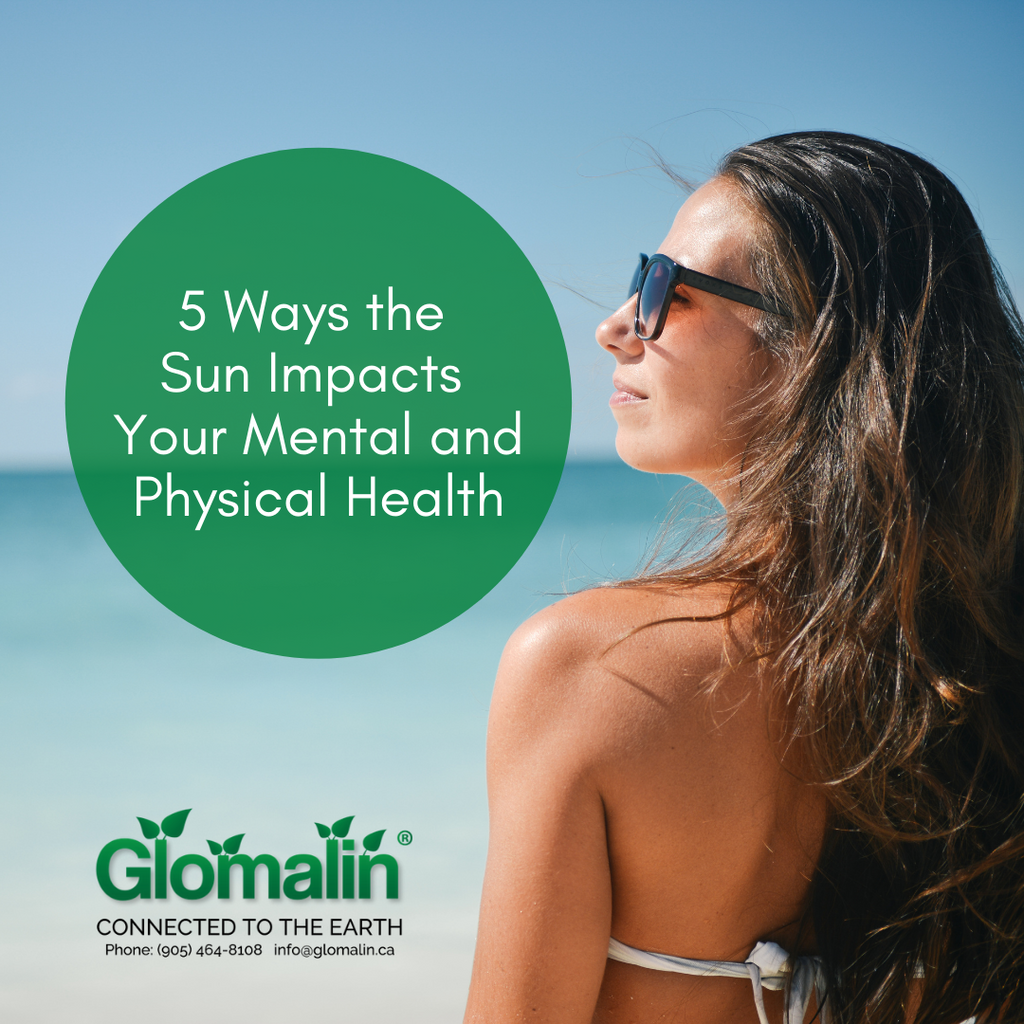 5 Ways the Sun Impacts Your Mental and Physical Health As much of the world enters a third wave of the COVID 19 pandemic, in the Northern Hemisphere we are also beginning the season of spring and with it many more sunny days and warmer temperatures giving us the opportunity to soak up the sun.  Have you ever gone for a walk on a sunny day and felt your mood lift and maybe felt your well-being improve?  Well that feeling is not an accident.  Soaking up some sunlight can do wonders for your mind, bones, and more. When you give...