News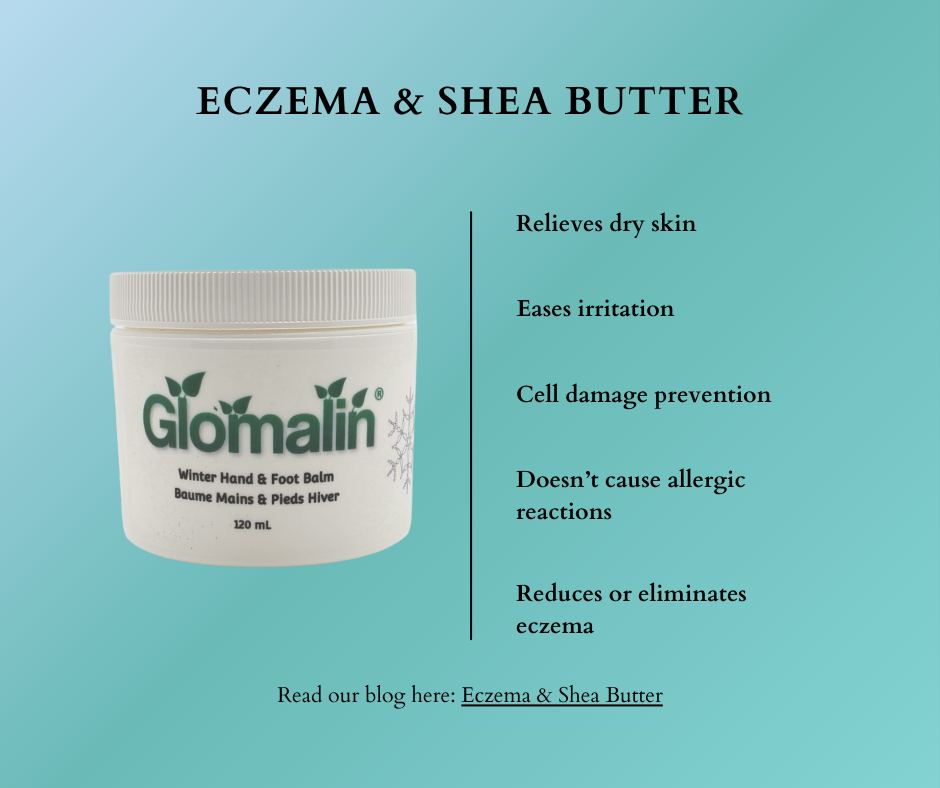 Atopic Dermatitis (AD) or Eczema is an inflammatory condition of the skin characterized by redness, itching, and oozing vesicular lesions which become scaly, crusted, or hardened. Using shea butter regularly helps skin retain moisture, which makes it soft and smooth. Since it's loaded with antioxidants and anti-inflammatory agents, it may also keep your skin supple. Smoothing on shea butter every day has lots of health benefits — plus it's a daily ritual that flat out feels good.
---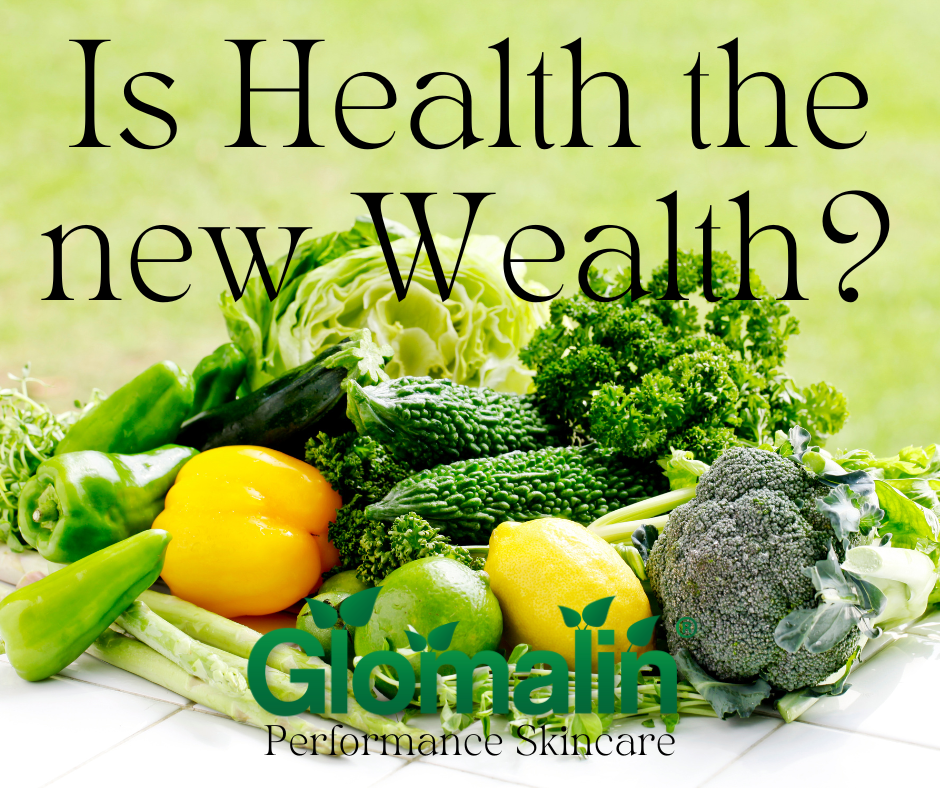 When health is absent ... wealth becomes useless," the ancient Greek physician Herophilus once famously said.
---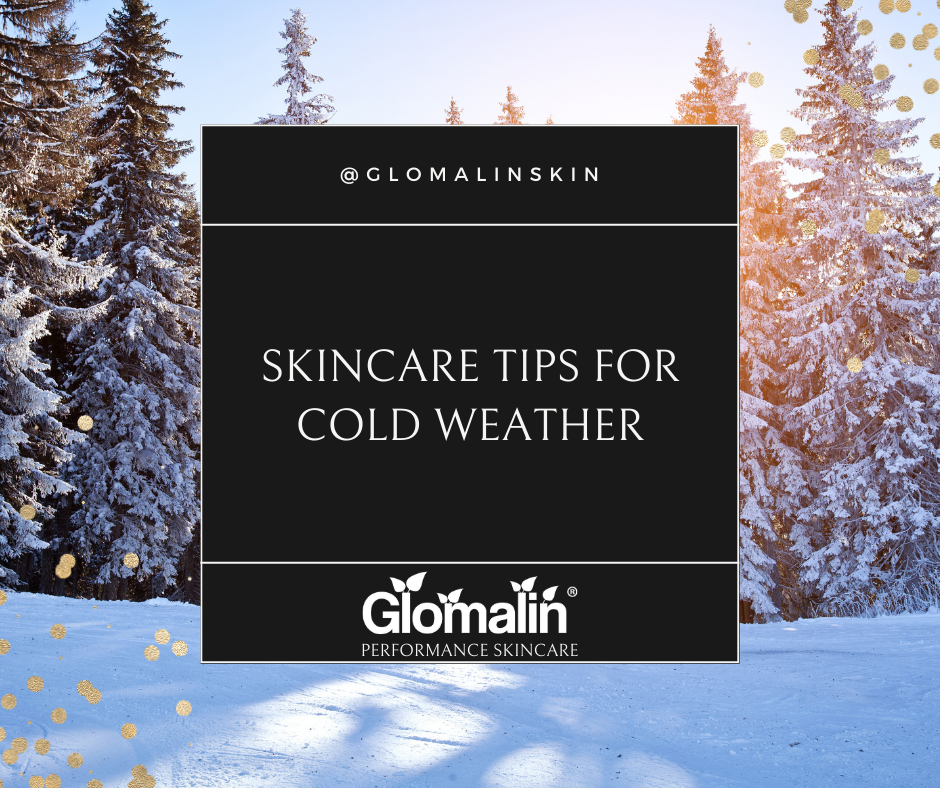 I must admit, I love winter! So, when we were developing our line of skincare products, in addition to botanical ingredients and staying chemical free, we wanted products that would nourish the skin and contribute to the skin's overall health when cold outdoor temperatures and hot and dry indoor environments can take their toll on its look and feel. Read our blog post to learn more...
---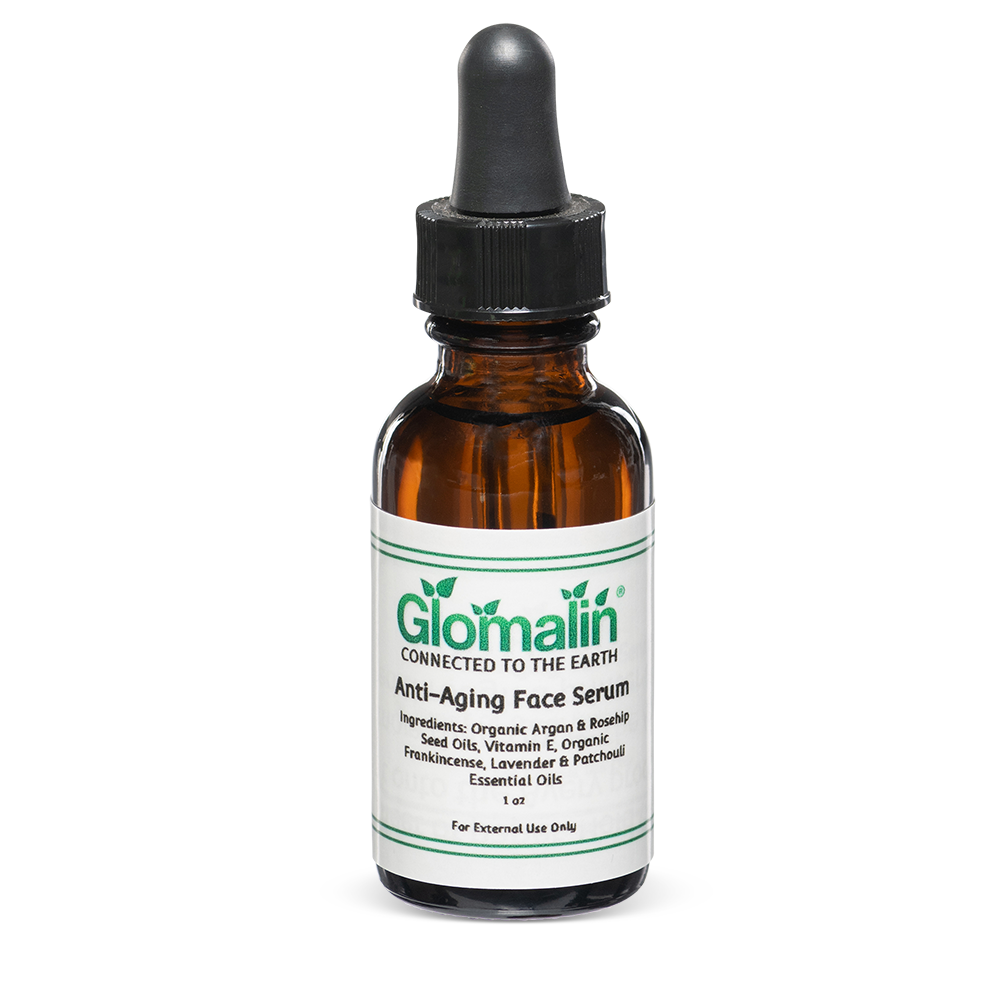 Glomalin's botanical skincare products are a great alternative to harsh chemicals used to resolve hyperpigmentation, 
shop now
 and love the skin you are in!
---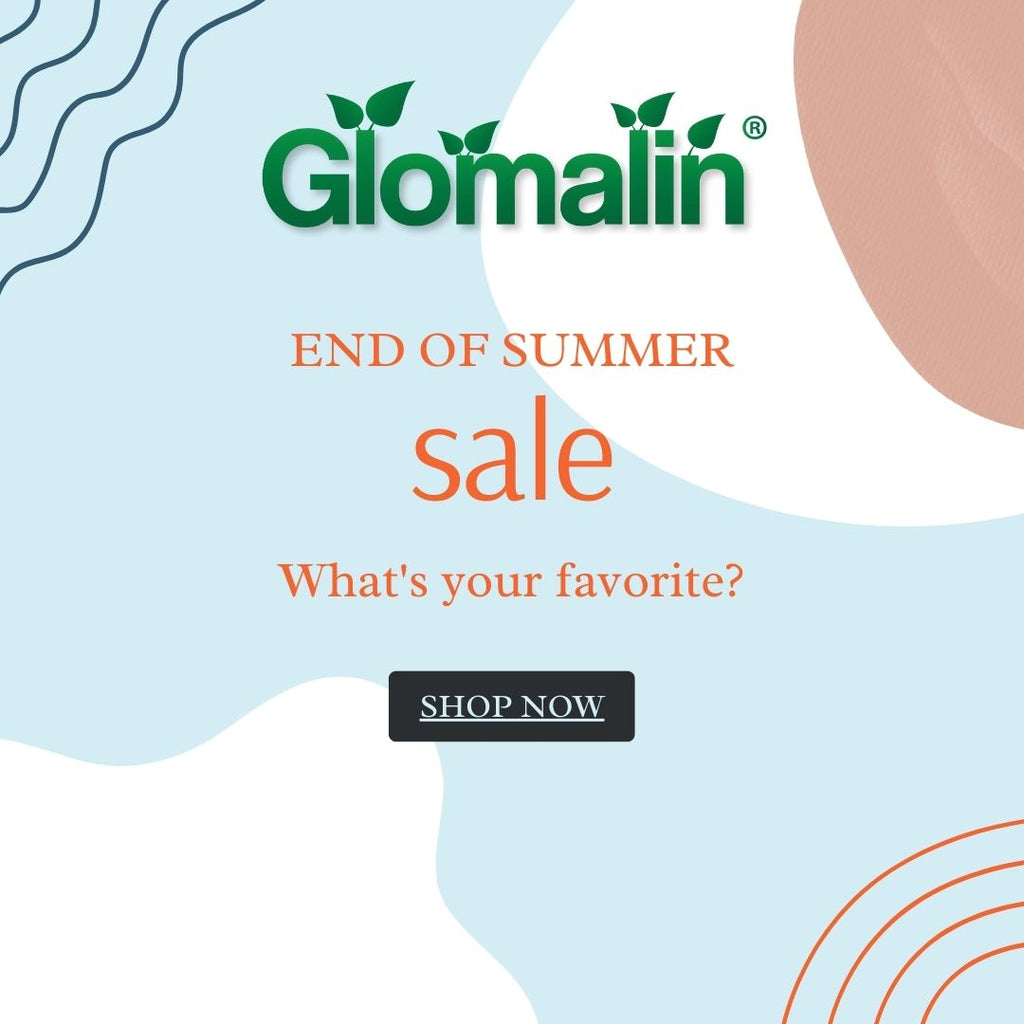 Glomalin best sellers
 on sale for the month of September!