News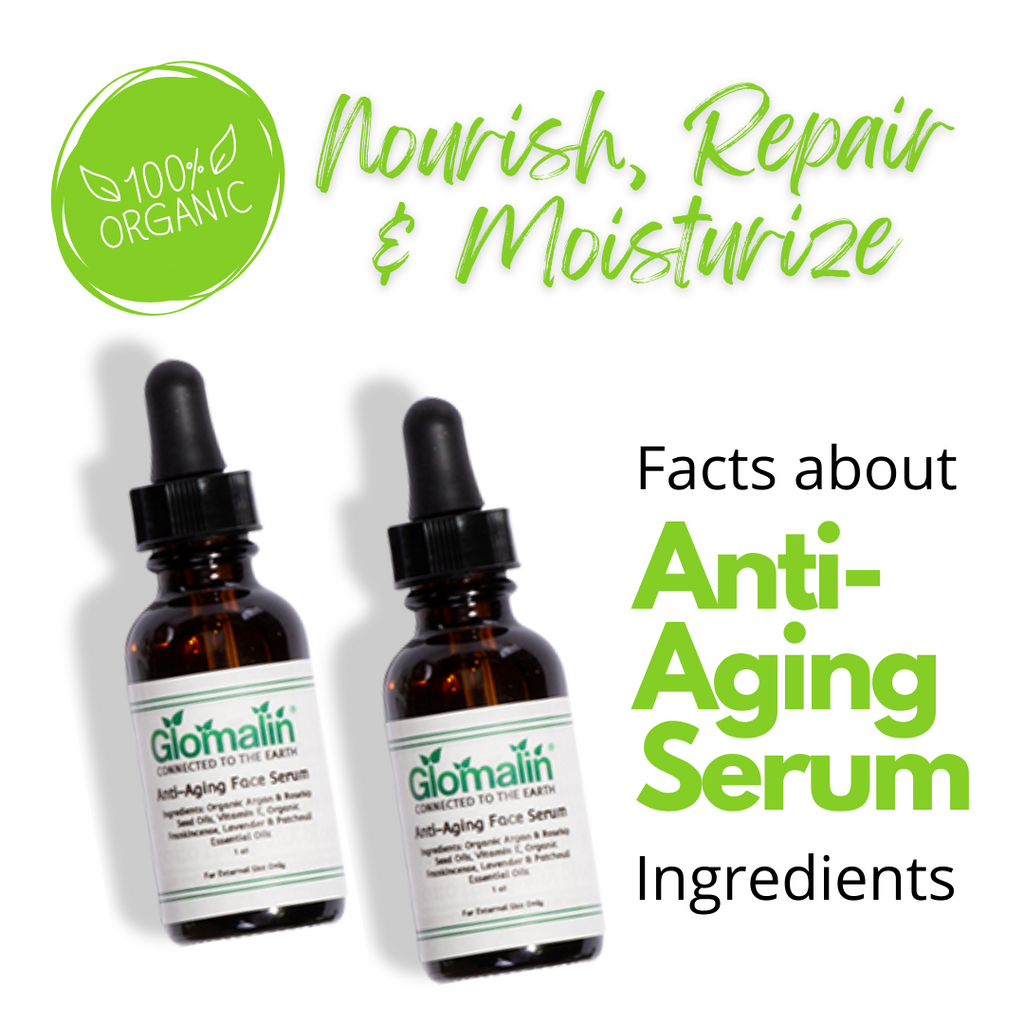 Facts about Anti-Aging Serum Ingredients
---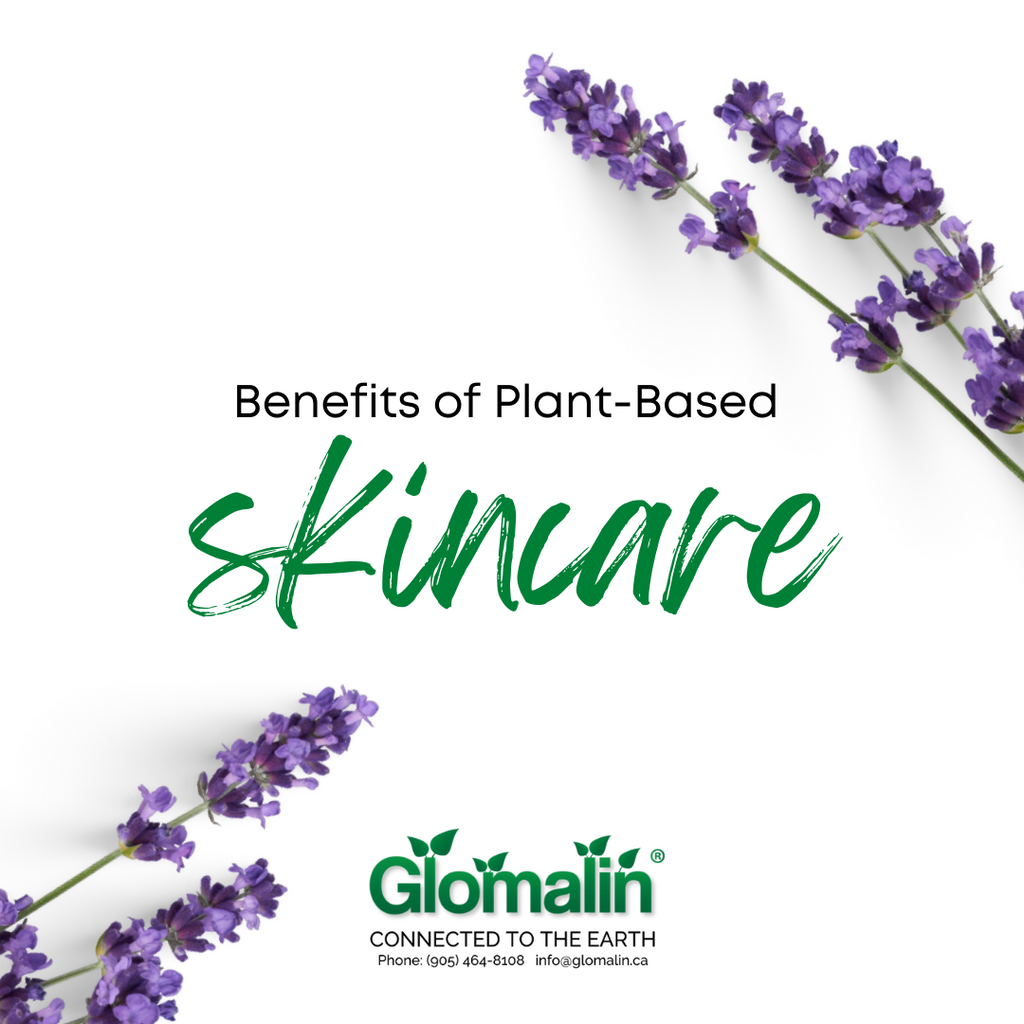 BENEFITS OF PLANT-BASED SKINCARE Plant-based skincare can improve and protect your skin. It is also a gentle option for use on damaged skin and can help your skin microbiology flourish through working with your skin's flora. There is as much science behind plant-based skincare as synthetic skincare and there are several benefits. Antioxidant-rich plant ingredients can help protect the skin. There are also many essential vitamins and fats that come from plant ingredients that can help support cell repair and decrease signs of aging.   Plant-based skincare has experienced an exponential growth in recent years but has been used by peoples...
---
The Best Natural and Best Organic Skincare in Canada I'm sure you're thinking, that's quite a claim, but we're confident that we are right and here's why: Ingredients If you review the ingredients in any of our products, you will note a couple of things. First, there are very few of them and they are all recognizable as coming from either water or plants, which fits them in a category of botanicals. Botanical skin care involves using natural extracts and oils from plants and flowers in their purest forms and formulating them into botanical skincare products.  Combining these techniques with...
---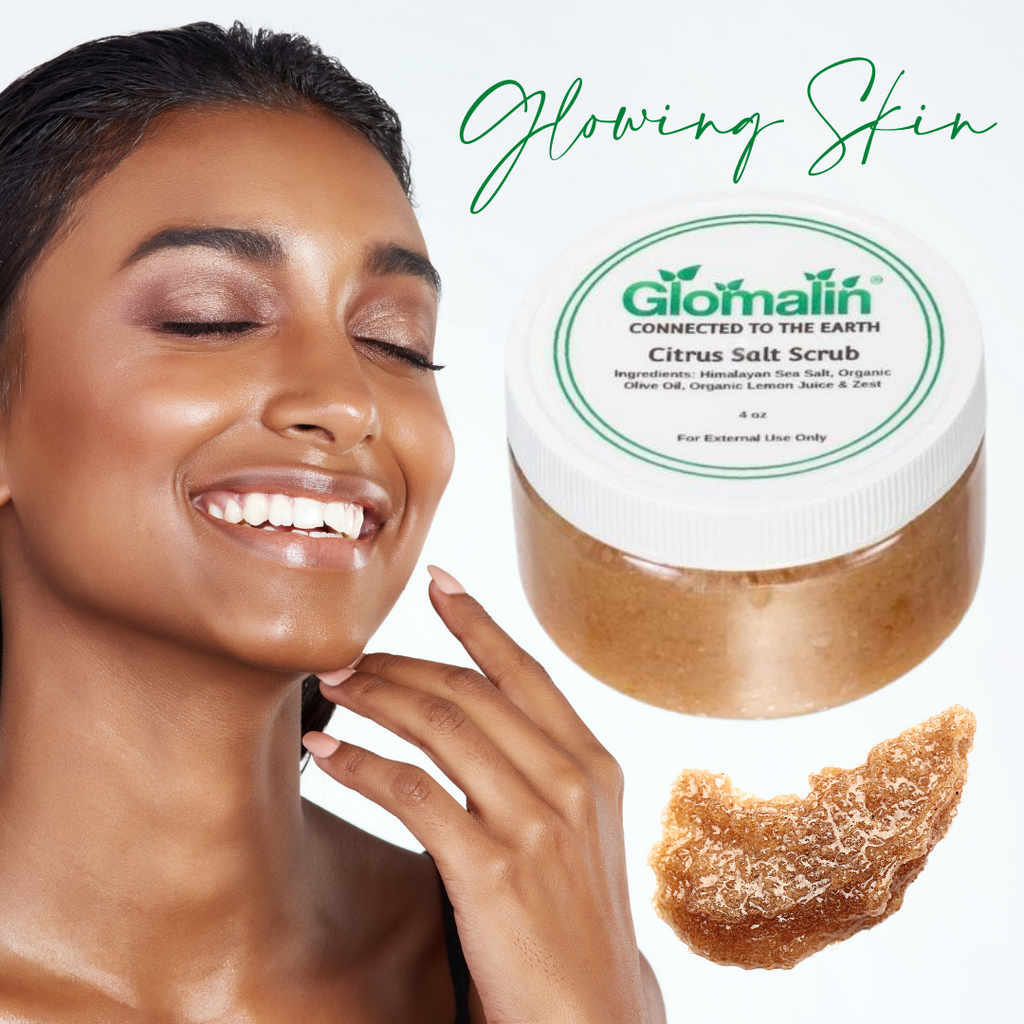 Benefits of Citrus Salt Scrub Glomalin Citrus Salt Scrub contains pink Himalayan Sea salt and real organic lemon juice and zest. The combination of these two ingredients for our skin has many benefits for its appearance and our overall health and wellness. Lemon juice is known to consist of vitamins and nutritional components that will give the skin the boost it needed to stay healthy, and the lemon peel has 10 times more vitamins than the lemon itself.  Here are 6 benefits of our Citrus Salt Scrub you may not know: Skin Glow - One of the biggest benefits to...
---
Have you ever had a chilblain? Do you even know what a chilblain is? According to google; Chilblains (CHILL-blayns) are the painful inflammation of small blood vessels in your skin that occur in response to repeated exposure to cold but not freezing air.  If you have ever had to do things outside in the winter that require you to expose your skin to the cold, you might have had the painful experience of Chilblains. Well, we have the solution for you; Glomalin® Winter Hand Balm, a rich thick cream that when slathered on affected areas helps to heal and protect...