News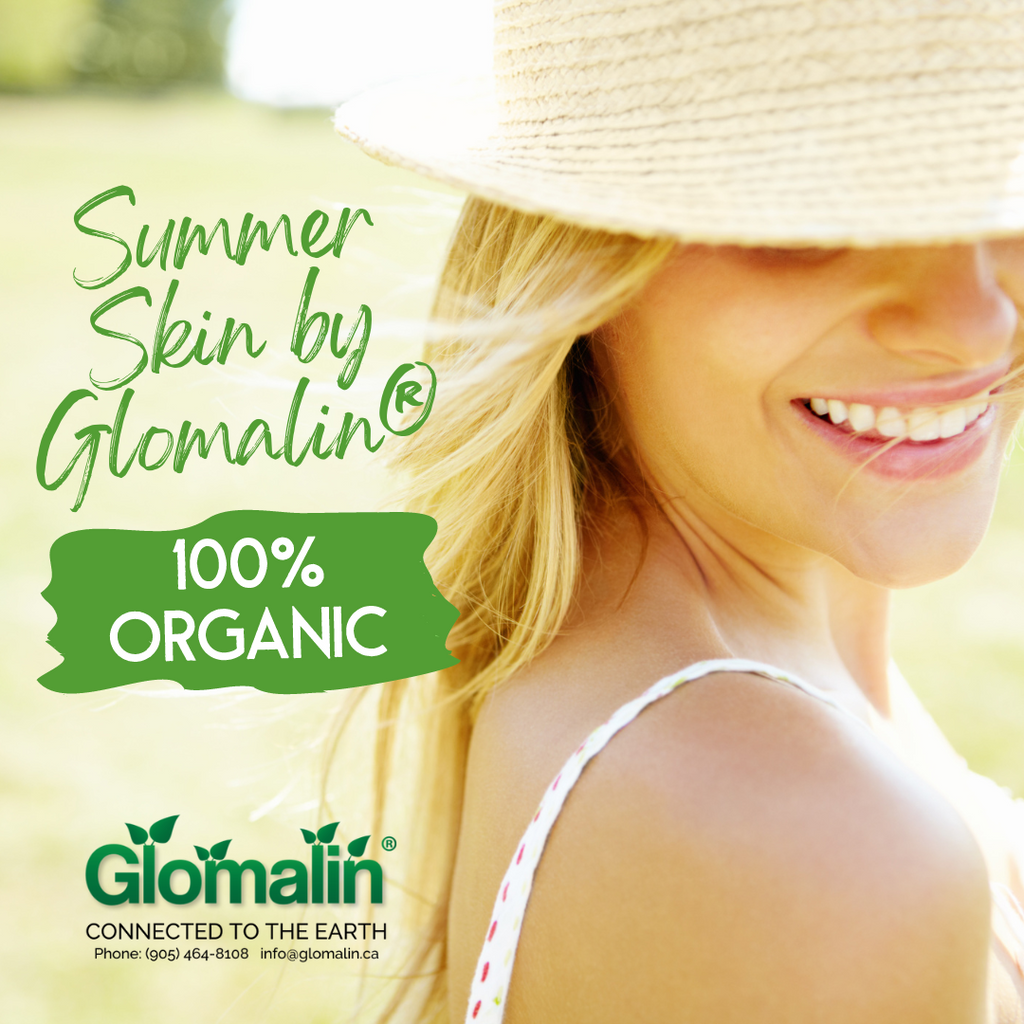 Summer Skin by Glomalin® The summer can be an excellent time for outdoor activities like swimming, tennis, boating, and camping. Those beautiful, warm, sunny summer days and weeks can give us a beautiful and healthy glow, but if we don't look after our skin during summer, it can become dry and age prematurely.   The Glomalin® line can restore moisture lost during sun exposure, make your skin look supple and smooth, and leave it feeling hydrated and full of youth.    Your first step of protection is using the newly released Glomalin Sun Care, formulated for an SPF of 30. Our...
---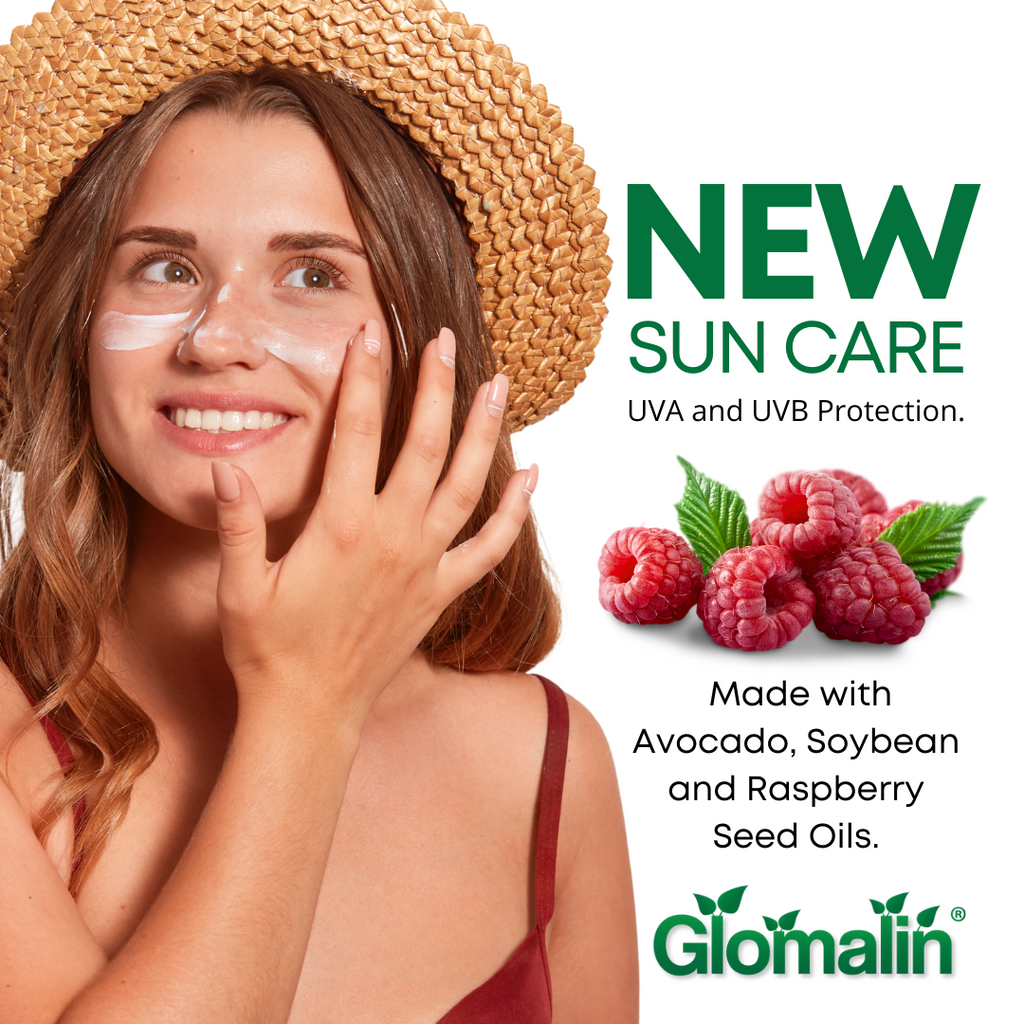 For many years, our customers have requested that we produce a natural sunscreen, and they have patiently waited… Today we are launching a new product called Glomalin® Sun Care – Glomalin's answer to natural sunscreen. Our goal with this product is to provide you with the same great performance ingredients found in all our skincare products; filtered water, Avocado, Soybean, Raspberry Seed, and Vitamin E oils, and Organic Frankincense Essential Oil for healing and Titanium Dioxide Non-Nano to provide you with full-spectrum UV protection, in the form of a natural sunscreen.  This non-nano type of titanium dioxide ensures that this ingredient...
---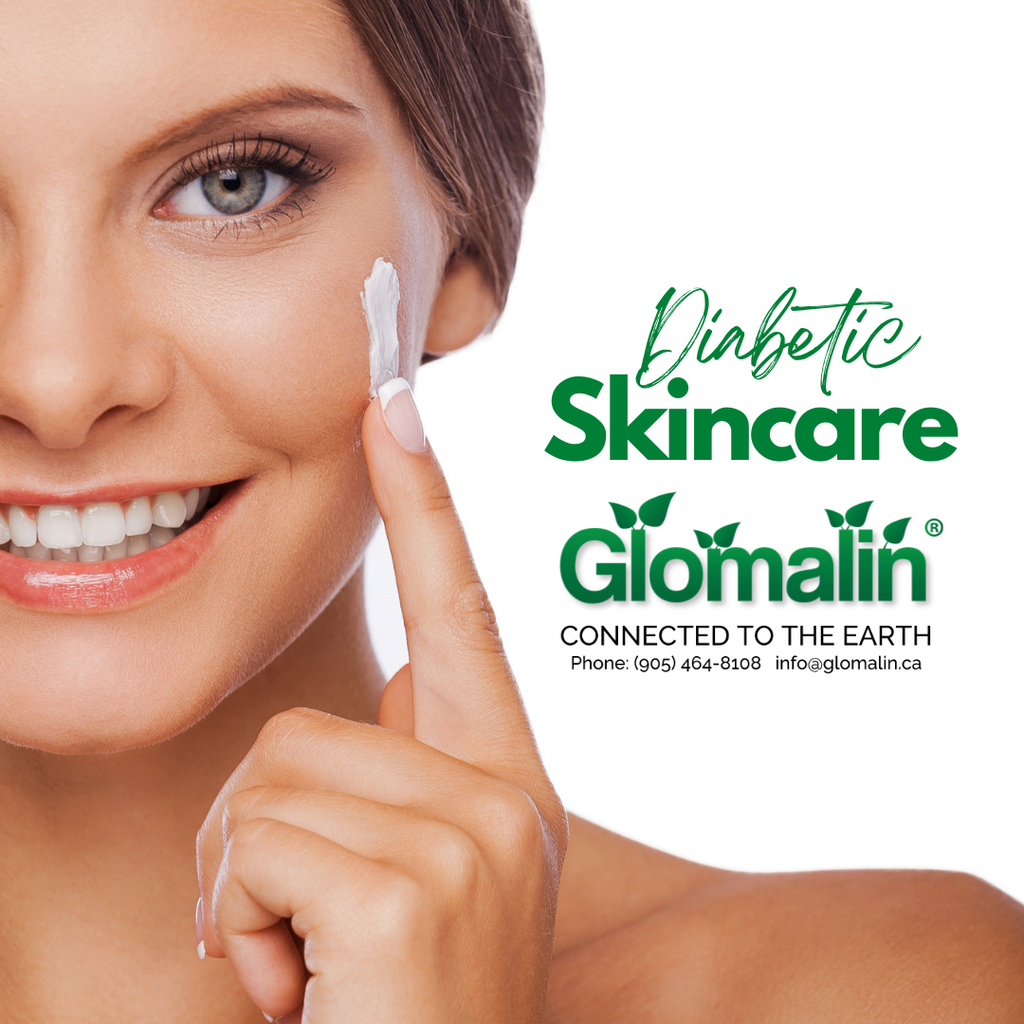 Diabetic Skincare If you are someone with diabetes, you know how important it is to take care of your body and skin. Having diabetes means that any minor injury and skin issues such as cuts, scrapes, and common infections can lead to serious health consequences. 1 in 3 people with diabetes will get a skin rash or another form of skin issue at some point in their lives. Keeping the skin hydrated and clean is essential for protecting the skin from harmful infections, as well as using products specifically designed for diabetic skincare.  Tips for protecting the skin for those...
---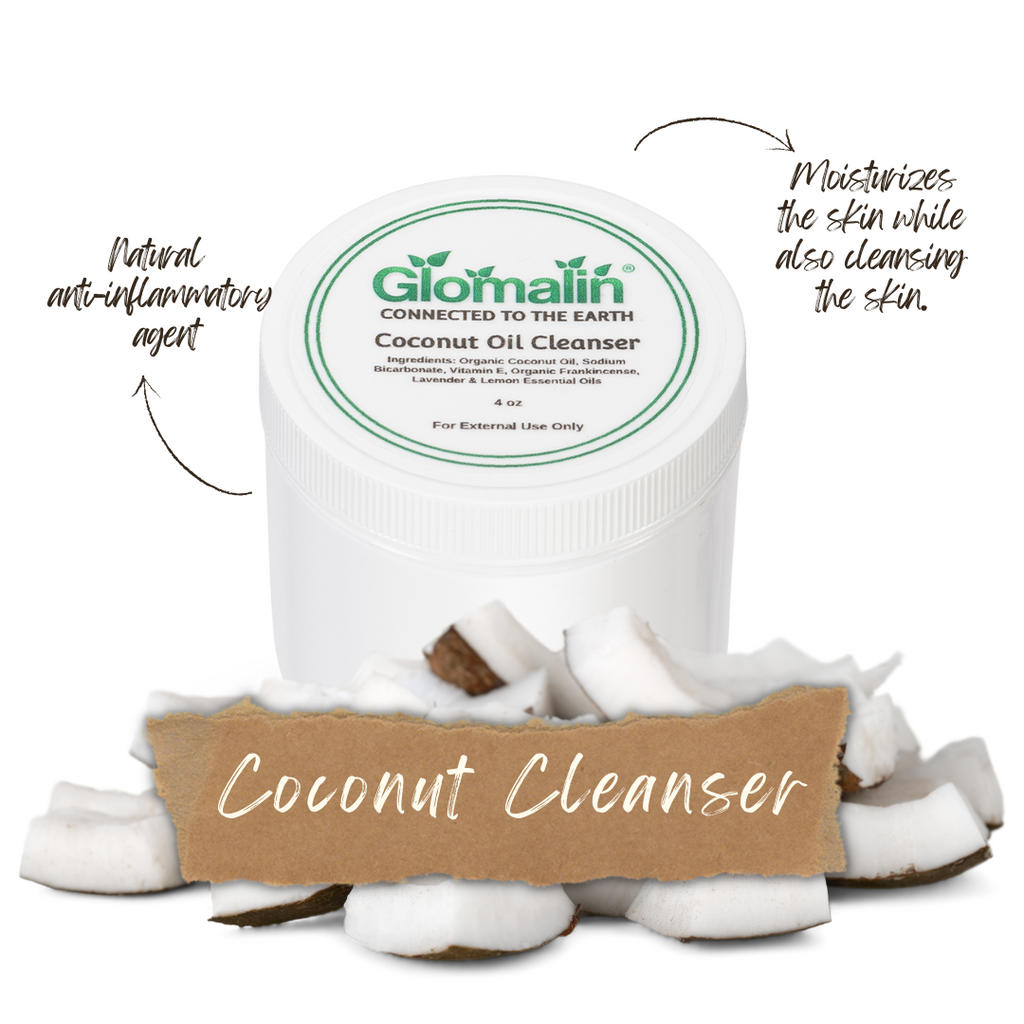 Benefits of Coconut Oil Cleanser The facial cleanser you use is essential in determining your skin health. People with sensitive or oily skin can have adverse reactions to skincare due to harsh or toxic products found in everyday products. People may find that their skin is dry and flakey even after cleansing and applying moisturizer. Your skin should never feel dry or uncomfortable after using skincare products. It should feel moisturized and soothed instead.  Dryness and flakiness in the skin are signs of irritation that lead to skin damage and poor skin health. Glomalin's Coconut Cleanser is formulated to moisturize...
---
  Women Owned Businesses We are seeing women succeed in the workforce year after year. Women are changing the narrative and we are seeing more women become successful in many different fields of work. What we are seeing today seemed like an impossible reality only decades ago. Women are also becoming successful entrepreneurs and business owners, with a 30% increase in women owned businesses in the past 10 years.  Glomalin Is a Woman Owned Business Glomalin was founded by Angella Hughes, who was a successful technology developer in the area of water treatment for 20 years. During this time she worked to clean polluted...